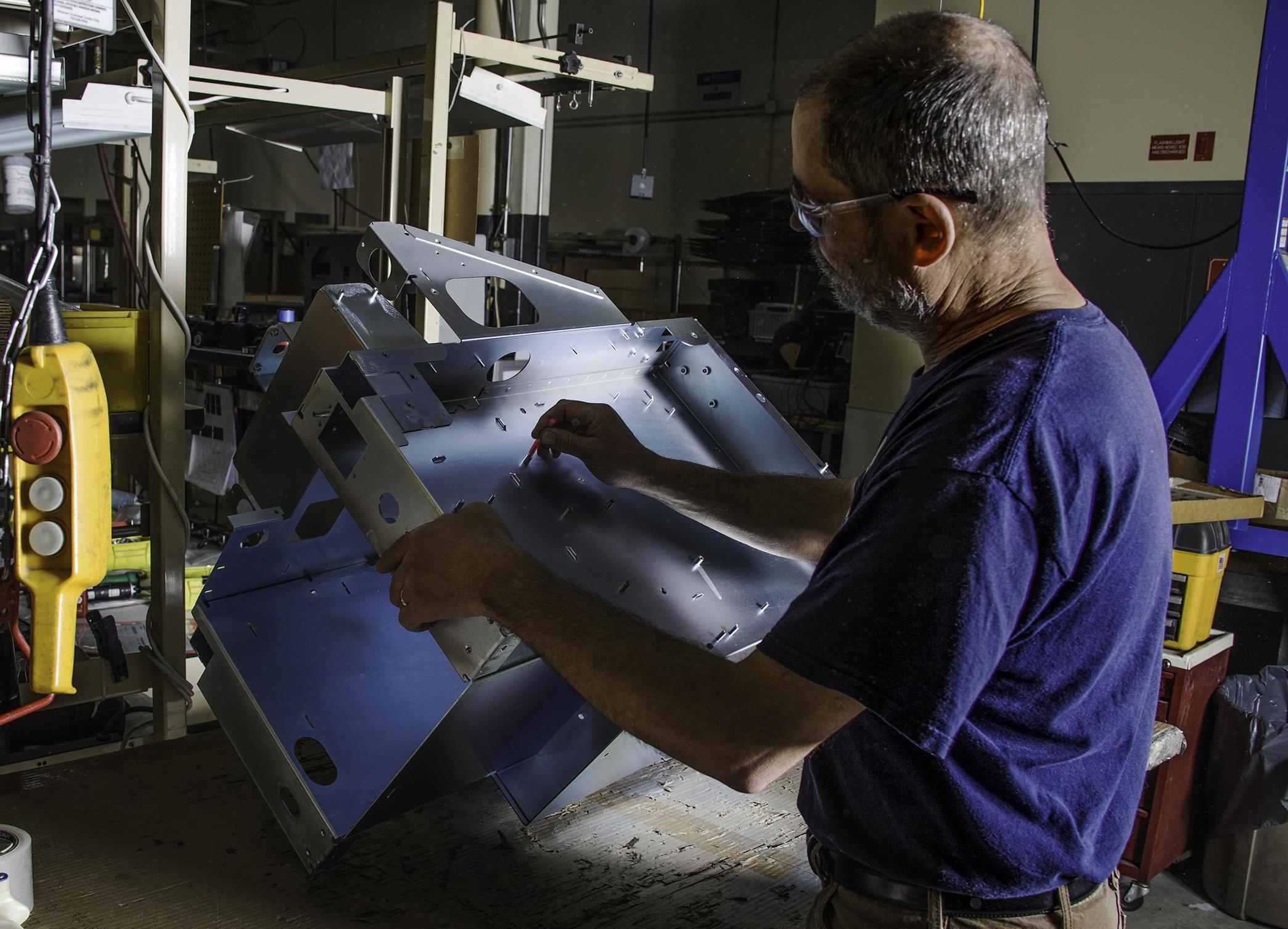 Assembly
Quality Tool's assembly factory is configured with work cells for clinch-style hardware insertion, welded or riveted HLAs, and electro-mechanical fan tray assemblies. We have designed and implemented unique custom inspection equipment and tools to make this factory our lowest DPPM performance area.
Communications Hub
Kanban pull system enables 1 week lead-time on this complex assembly.
Custom crate / packaging is used in customer assembly operations, and final product fulfillment.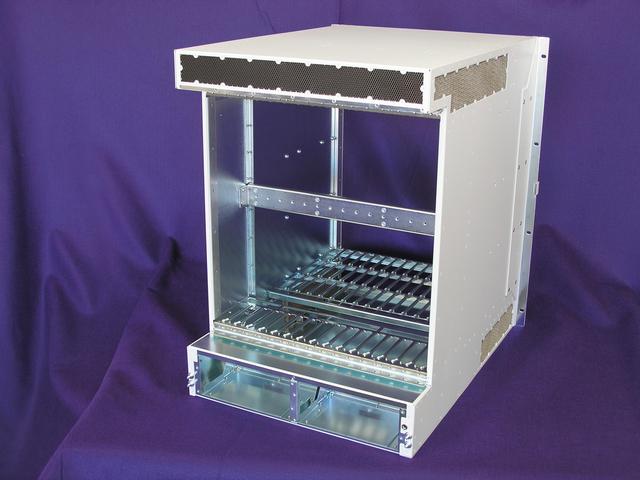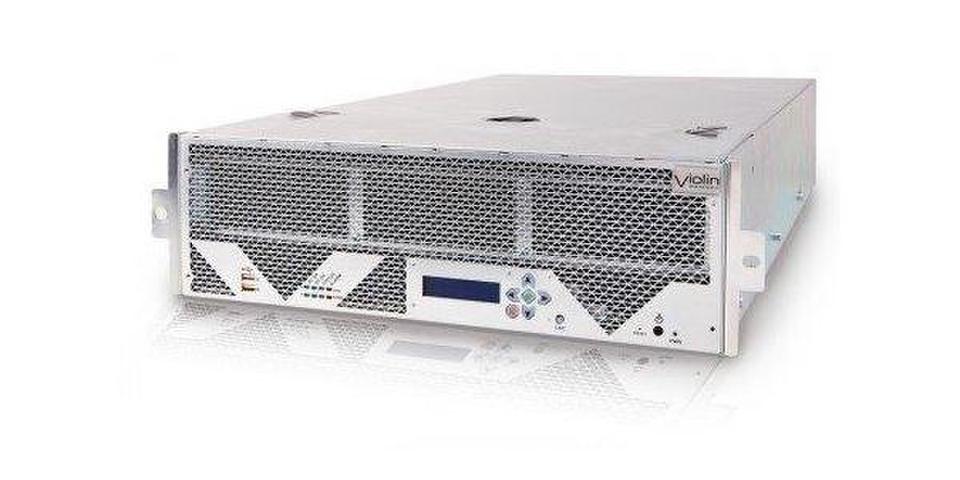 Rack Mount Chassis
Quality Tool's QTI Design Division developed this product for low cost production and speed to market. Prototypes and production were processed at Quality Tool and special modifications are easily produced.
Fan Tray Assembly
Work cell configured for fan tray assembly, and testing.
Compliant and certified to IPC-620
Producer of cooling assemblies for medical, computer, and industrial OEMs.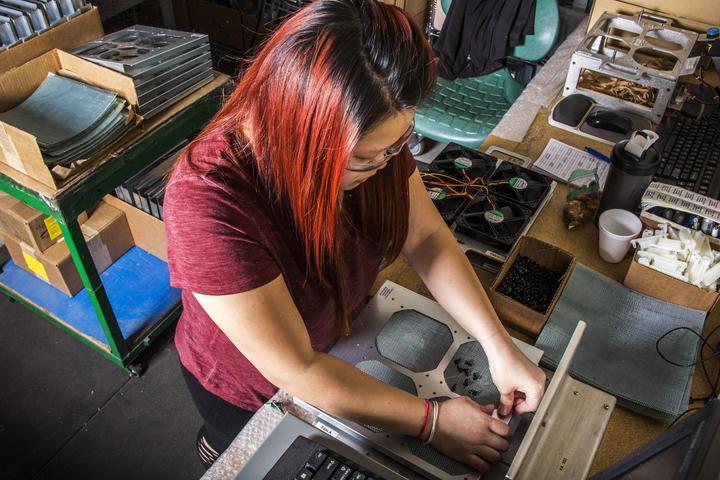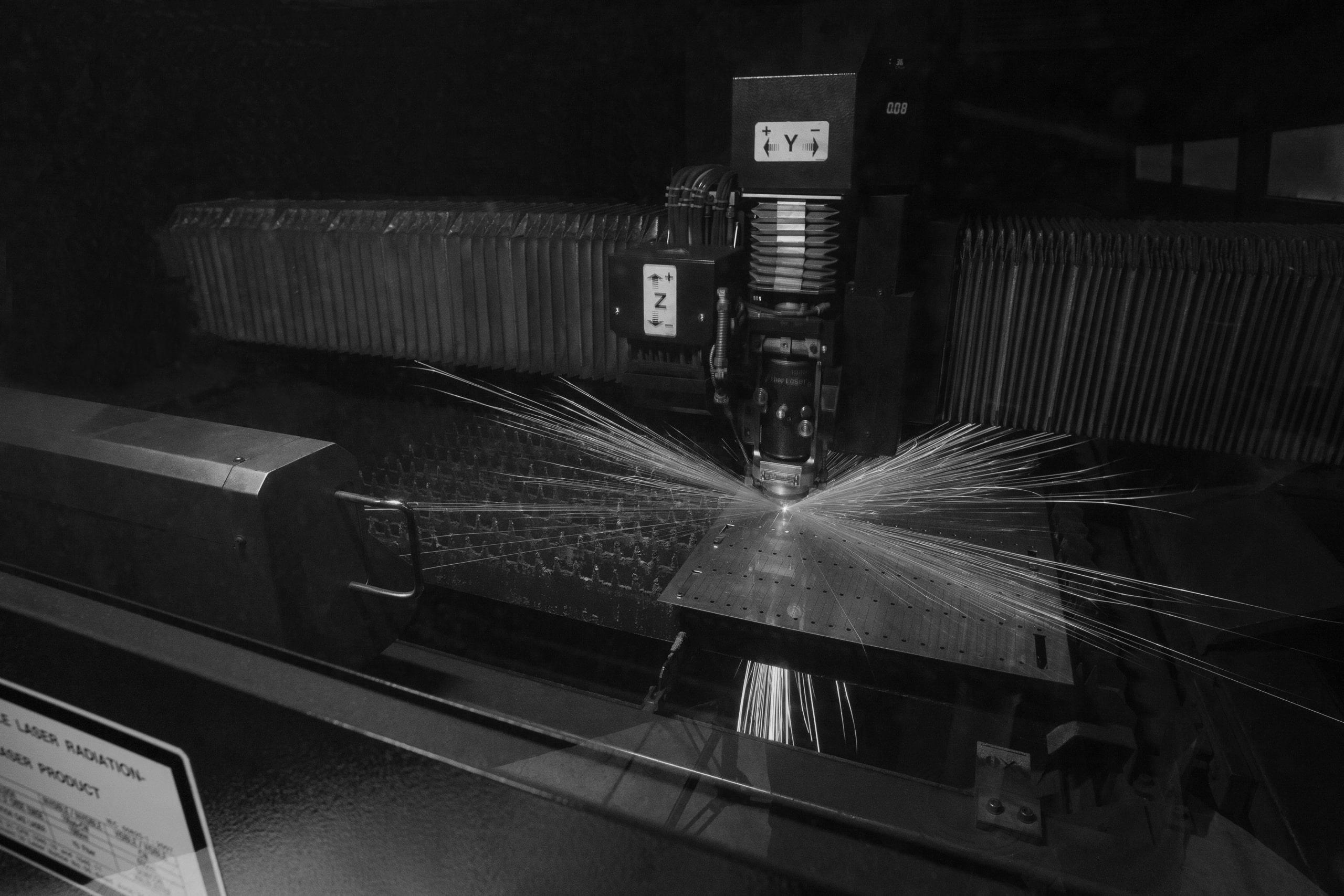 We are ready to help you finish it! We emphasize communication to ensure there are no slips or errors. Your project will be on time, on budget, and to spec..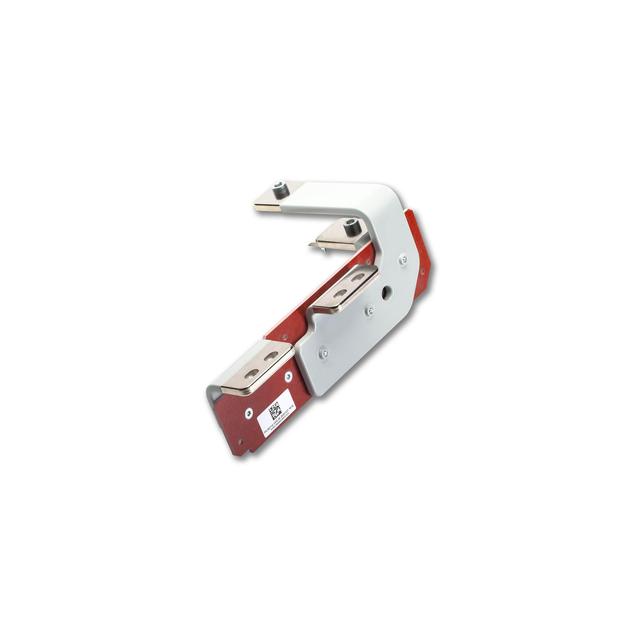 Quality Tool is a premier manufacturer of copper and aluminum busbars. We have developed fabrication, lamination, coating and insulating techniques over our 30+ years in this business.
We can help you design, prototype, and test to your performance requirement with the best materials and construction, at the lowest cost.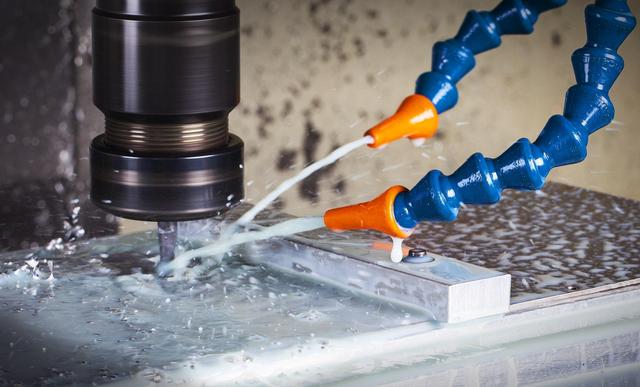 Quality Tool's Brookings, SD facility was established to provide a highly technical machining factory to enhance our hybrid product options, and to support component manufacturing needs for our customers.