Bus Bars
Quality Tool is a premier manufacturer of copper and aluminum busbars. We have developed fabrication, lamination, coating and insulating techniques over our 30+ years in this business. We can help you design, prototype, and test to your performance requirement with the best materials and construction, at the lowest cost.
Bus Bar Capacity Expansion
Quality Tool has recently expanded our busbar manufacturing capacity and can now offer lower prices, higher volumes, and shorter lead-times.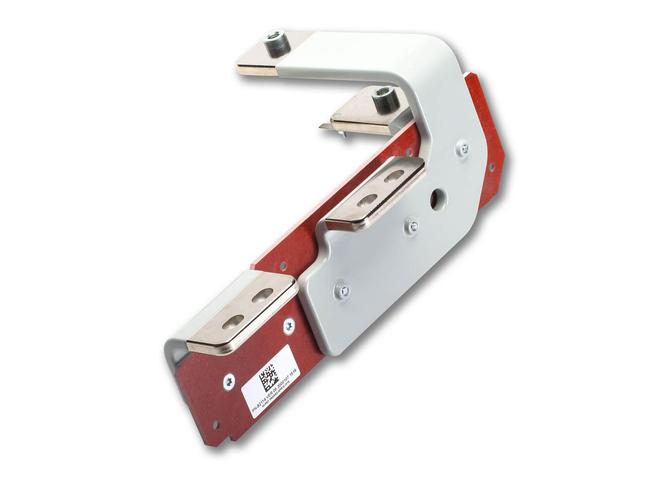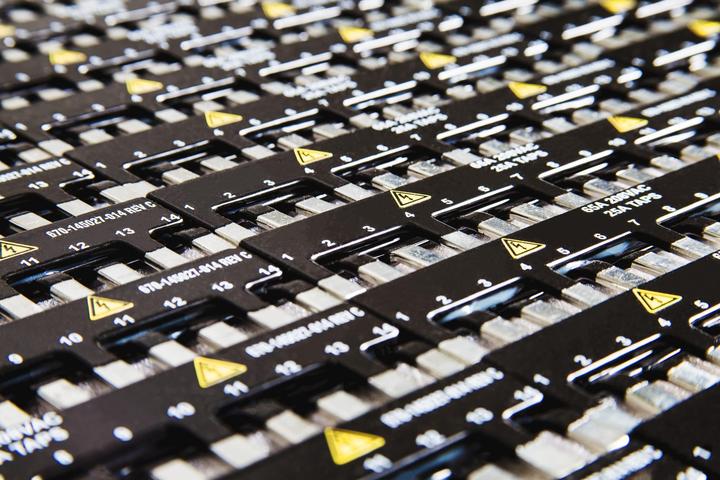 Laminated Bus Bars
Quality Tool field engineering collaborated with our customer to develop a high-performance laminated bus bar assembly, employing the latest insulating and bonding materials. This bus bar assembly is fabricated, laminated, and tested by Quality Tool at a below-budget cost.
30 Years of Bus Bar Manufacturing
Quality Tool's capabilities have expanded over the past 30 years to meet the requirements of our customers--from single element high voltage applications to complex laminated assemblies. Our hybrid processes allow us to tailor production and tooling to match market demand and scale accordingly.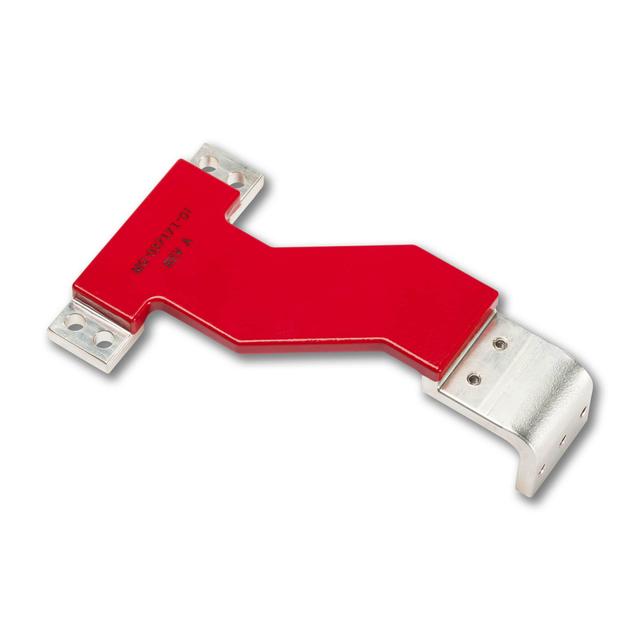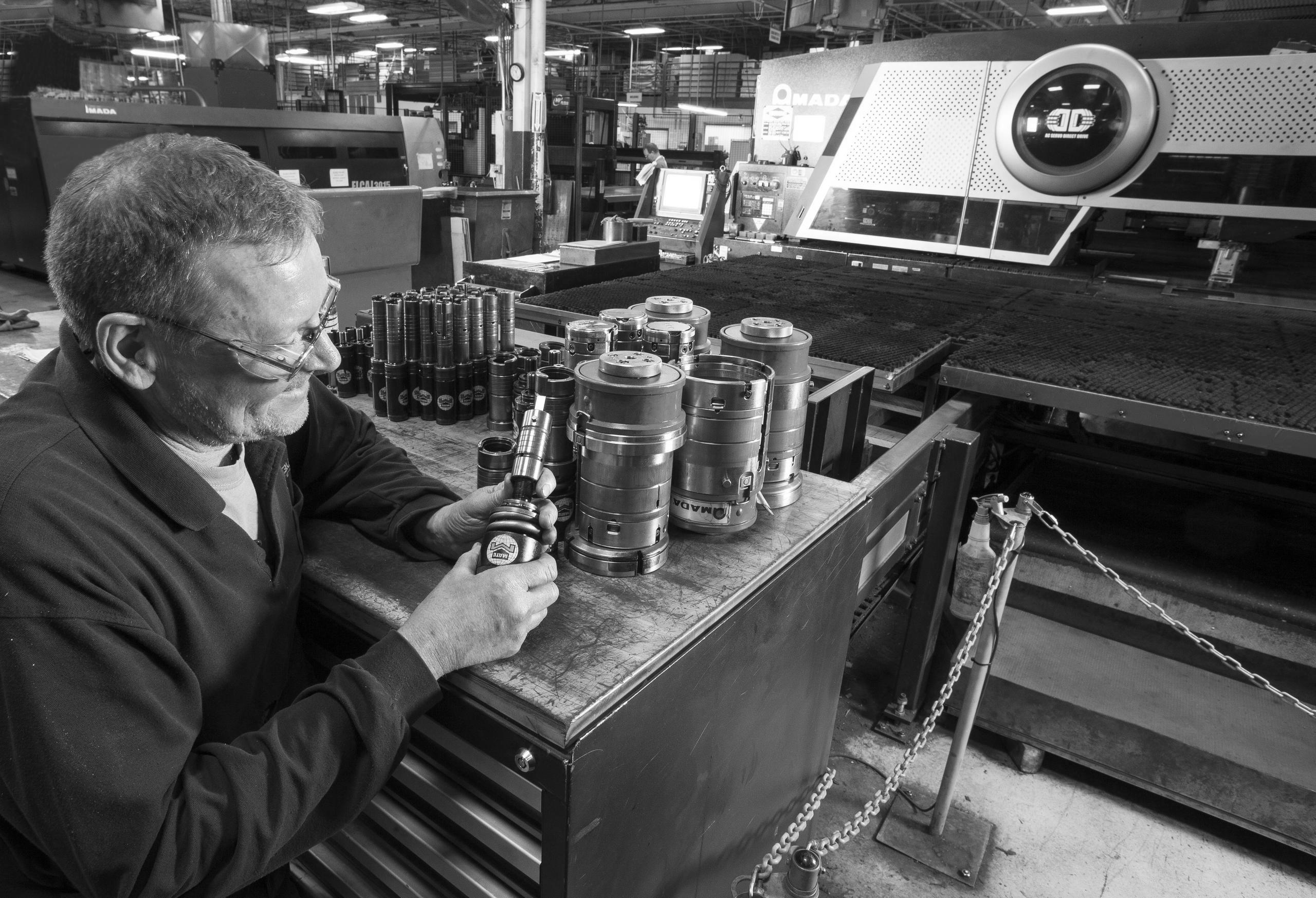 We'd like to hear about your bus bar concept. We can provide advice, guidance, and design assistance; or we can just be awed by your ingenuity and talent!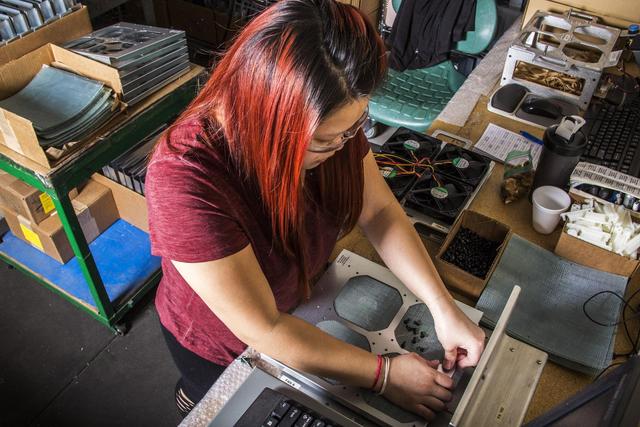 Our Assembly Factory is the landing pad for many of our metal components. We achieve high speed and accurate hardware insertion, and produce high level rivements or weldments.
Quality Tool's value / cost proposition is optimized in this factory by fully leveraging in-house costs for higher level fulfillment.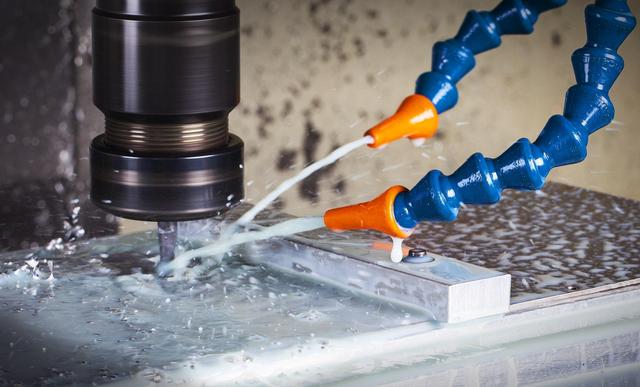 Quality Tool's Brookings, SD facility was established to provide a highly technical machining factory to enhance our hybrid product options, and to support component manufacturing needs for our customers.