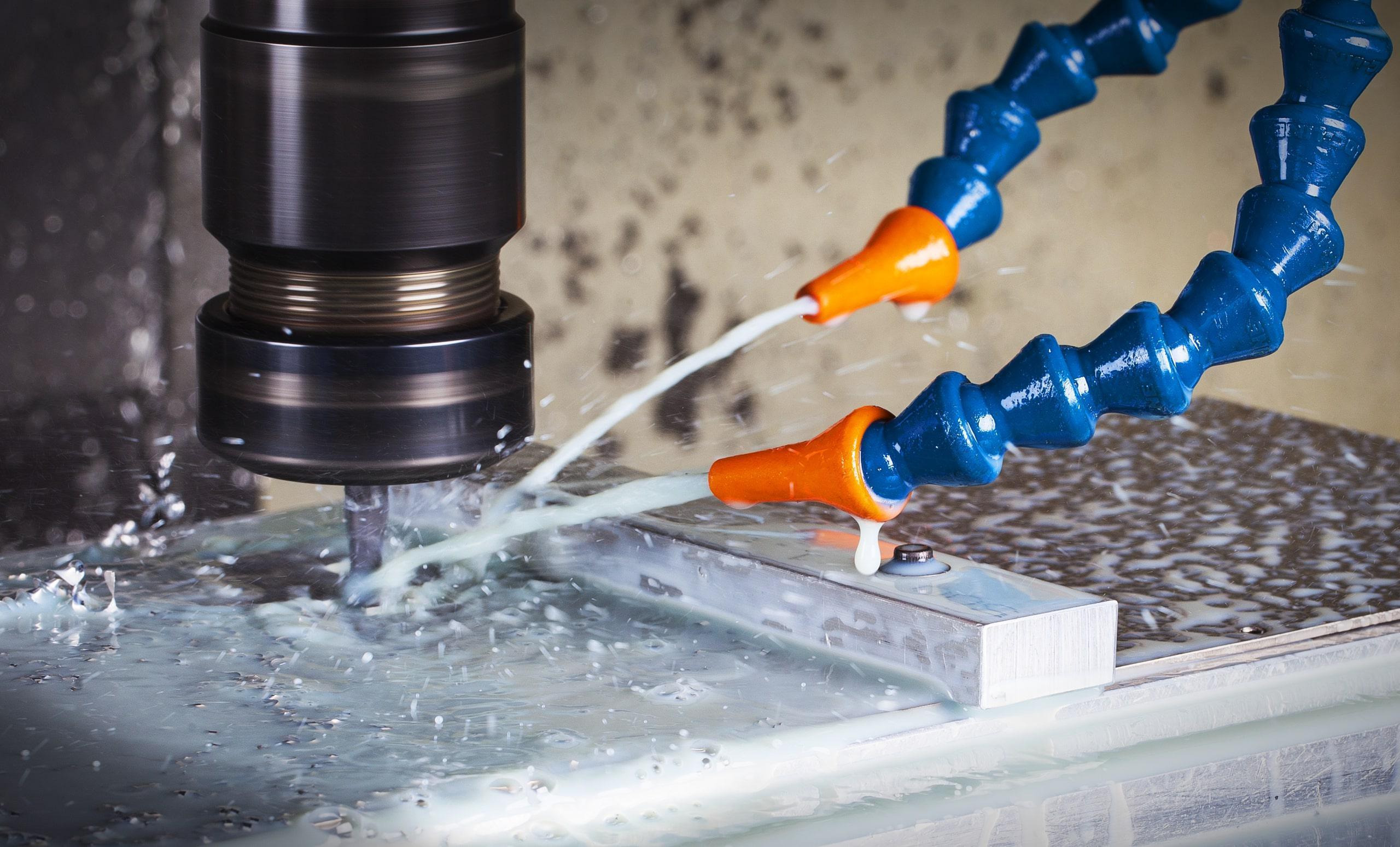 CNC Machining
Quality Tool's experienced machinists and quality technicians employ our wide range of equipment and capabilities to produce and verify fast and accurate high-quality machined parts. Our regional culture of craftsmanship is evident in every machined part we produce.
Broad Capability
CNC 3, 4, and 5 axis capability for low to medium volume machining.
Swiss and Multi-spindle turning centers.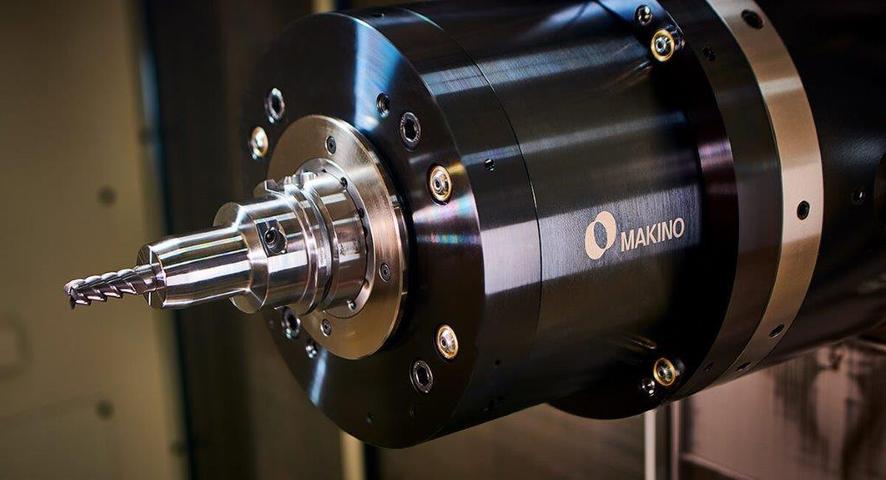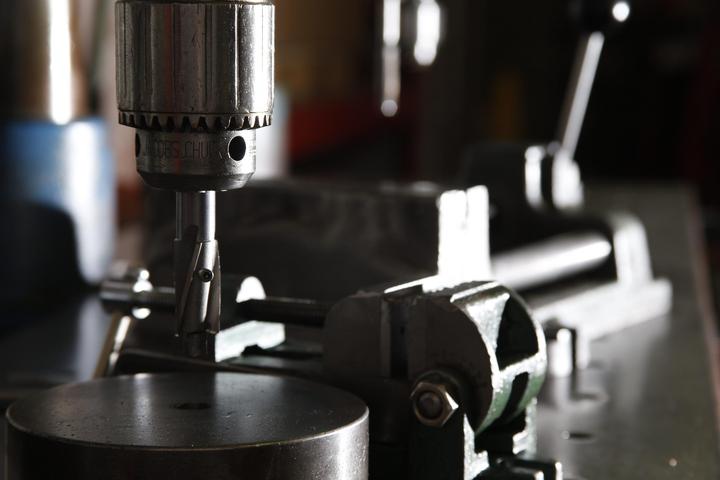 Capacity
Flexible and fast
3 shift operation
Automation and material handling
Special clinch hardware production for lead time reduction and factory minimum order avoidance
Heat Sink Fabrication
Quality Tool specializes in custom fabrication of heat sink extrusions. Our low cost work centers are configured for the specific requirements of these applications.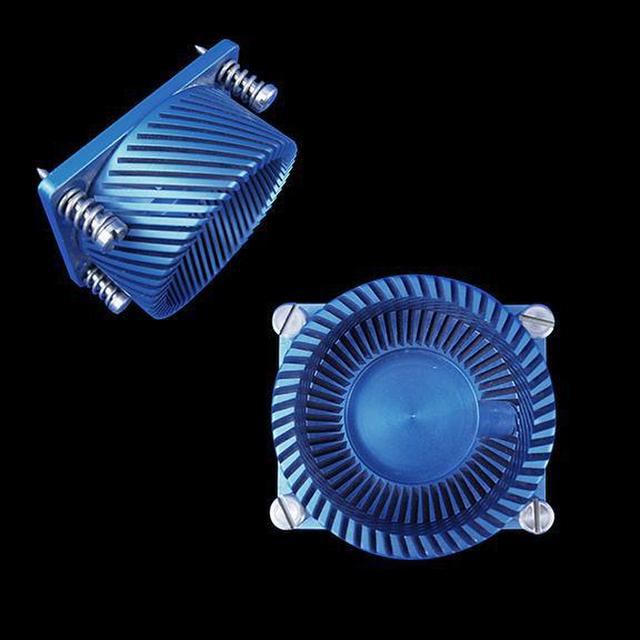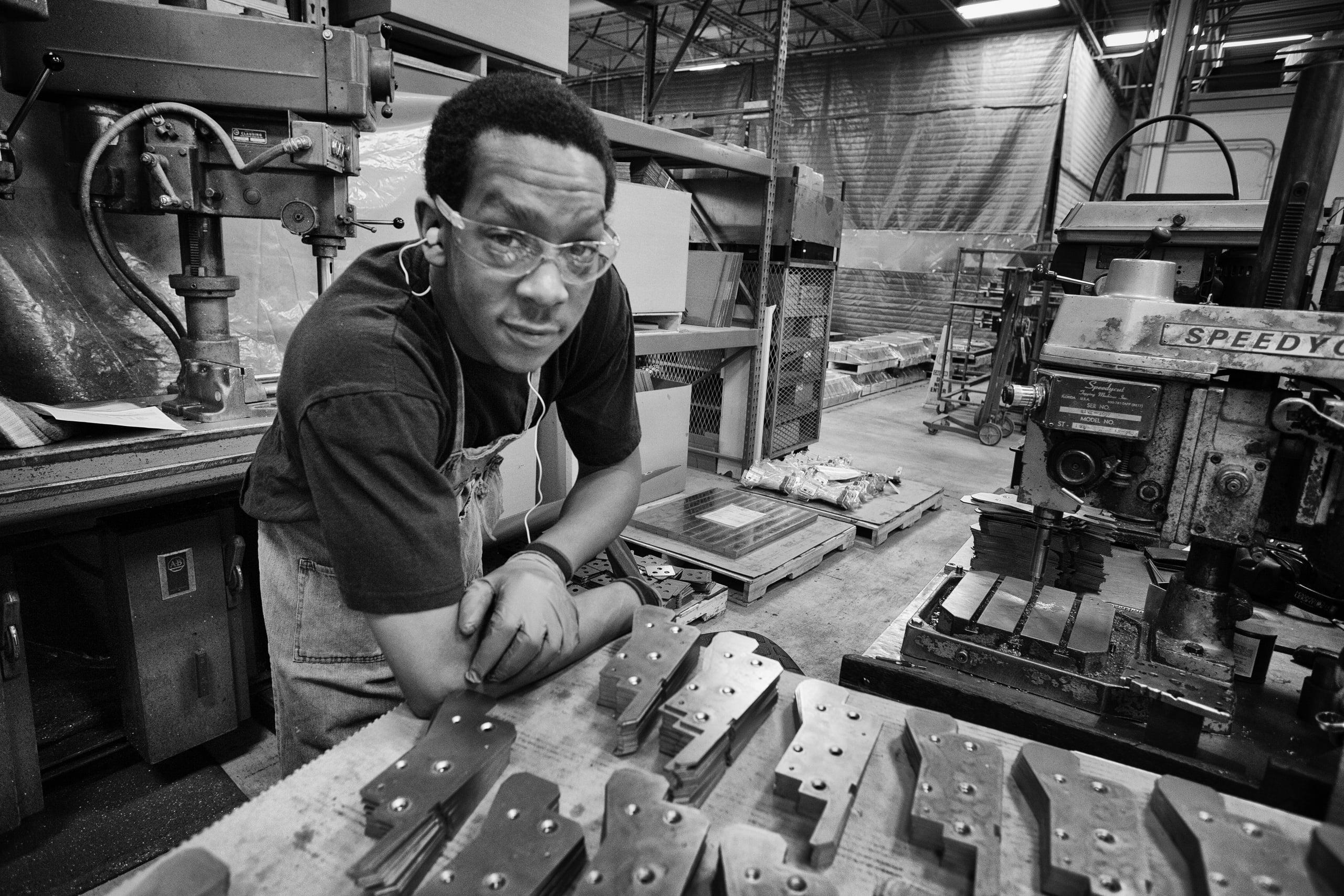 ...or just get out of a jam? Let us know your challenges with machining requirements, and we'll do our best to help solve your problems.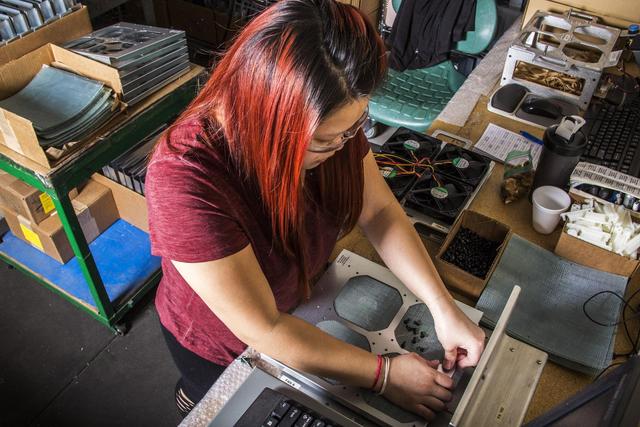 Our Assembly Factory is the landing pad for many of our metal components. We achieve high speed and accurate hardware insertion, and produce high level rivements or weldments.
Quality Tool's value / cost proposition is optimized in this factory by fully leveraging in-house costs for higher level fulfillment.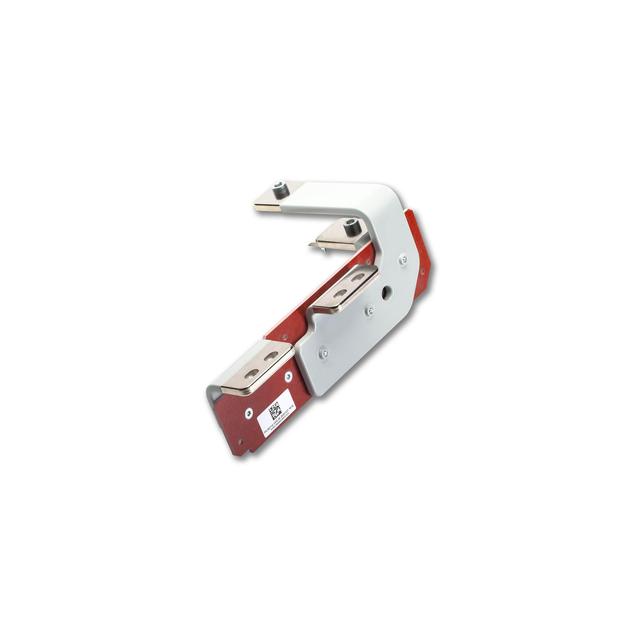 Quality Tool is a premier manufacturer of copper and aluminum busbars. We have developed fabrication, lamination, coating and insulating techniques over our 30+ years in this business.
We can help you design, prototype, and test to your performance requirement with the best materials and construction, at the lowest cost.