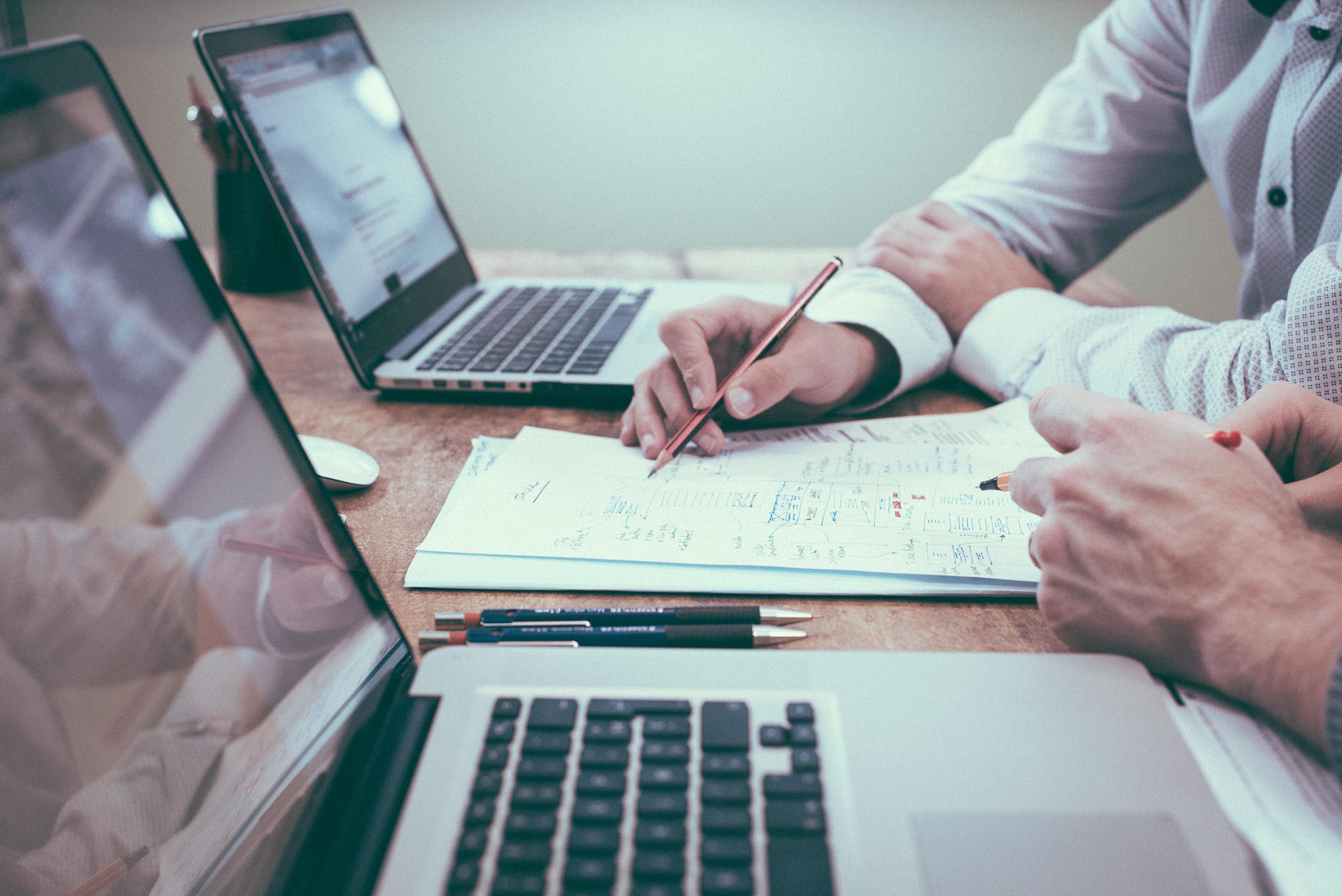 Field Engineering
Our field engineers serve as a technical resource for customers, offering guidance on design for manufacturability, material selection, and manufacturing feasibility.  We specialize in creating the lowest cost components and assemblies by leveraging our experience in metal fabrication, and our knowledge of equipment capabilities
Medical Design Project
Problem

Expensive to manufacture
Welding caused warping, leading to poor quality

Solution

Implement flush rivets in the design
Reduced warpage

Cost Savings

Reduced manufacturing cost by 17%
ROI recognized in 4 months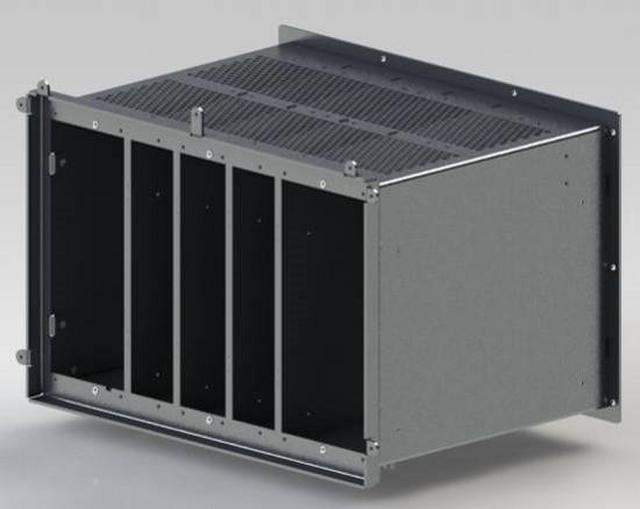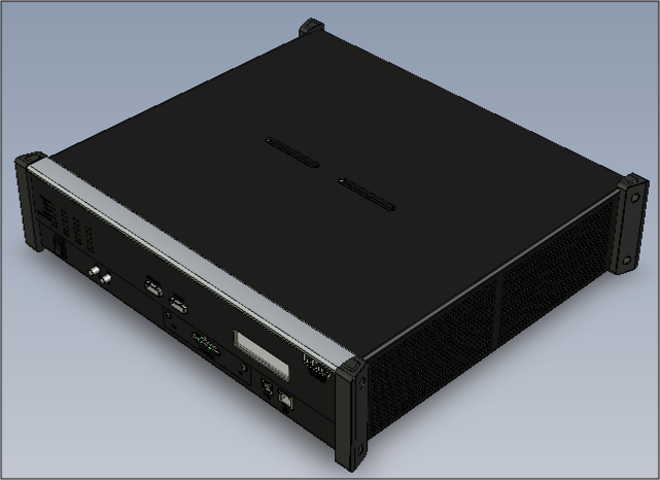 Industrial Design Project
Problem

Original product was designed by a industrial engineering firm

Solution

Developed a production ready design that was much less complex

Cost Savings

Reduced manufacturing cost by 78%
ROI recognized in less than 3 months
Medical Design Project
Problem

Needed a vessel for one of their current products
Large companies tend to have a long design process

Solution

Developed a design and worked with their team of marketers, engineers, and other executives to make sure the new product aligned with their demand.

Cost Savings

Our design team was able to fast track this product into our manufacturing facilities.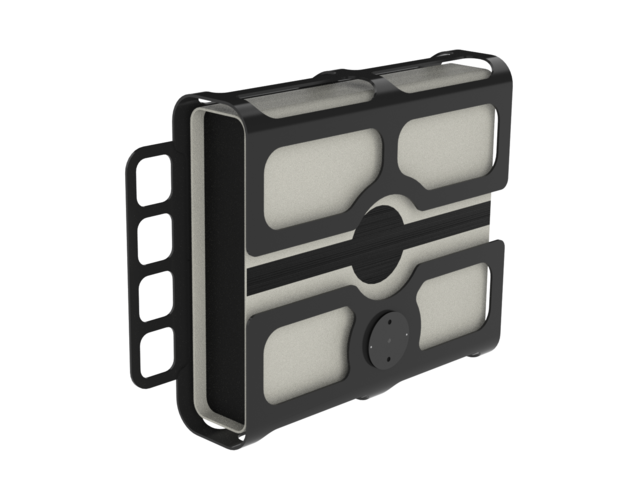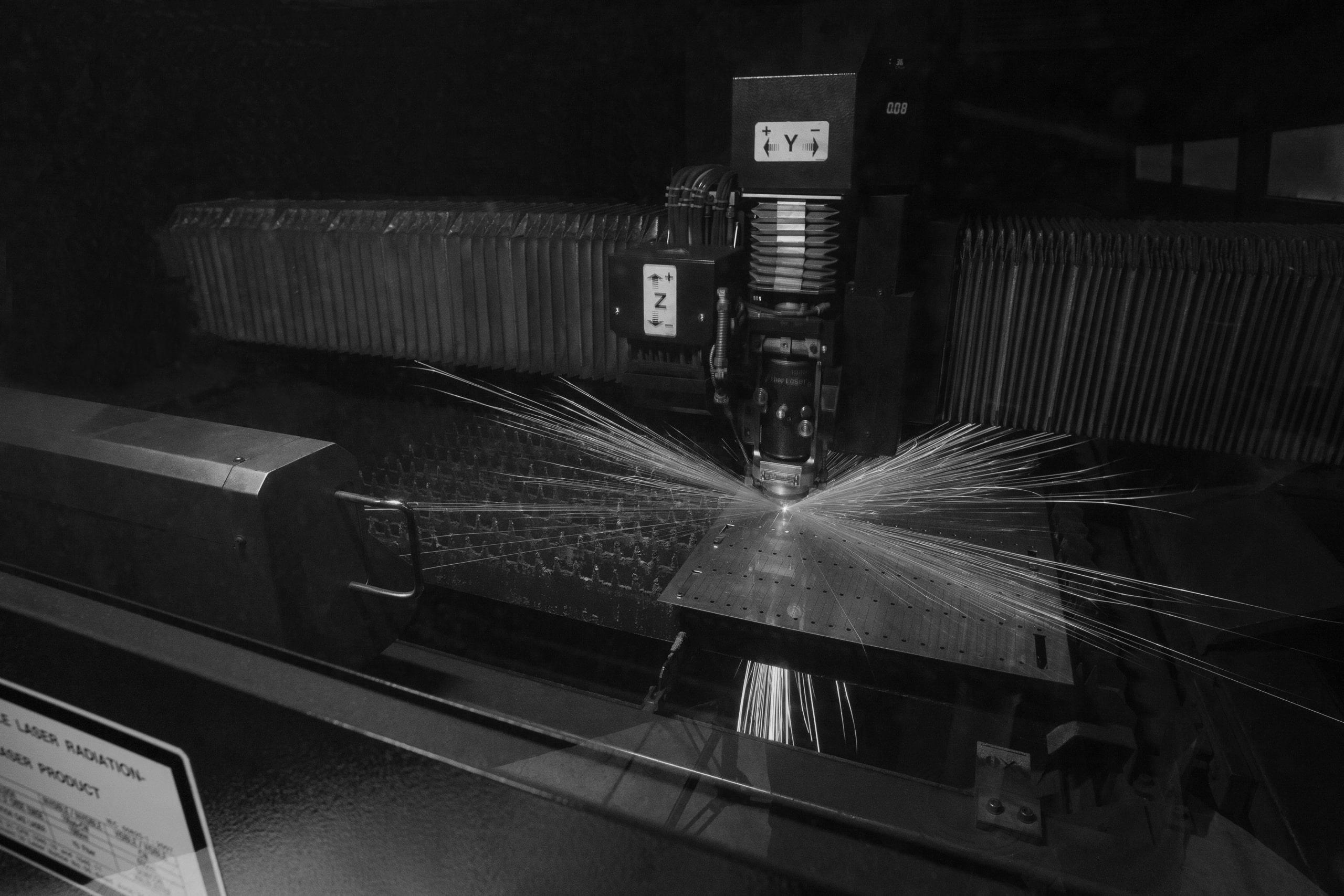 We're ready to help. Our design staff will enable you to create the lowest cost concept for your application.
Sorry, there are no results.