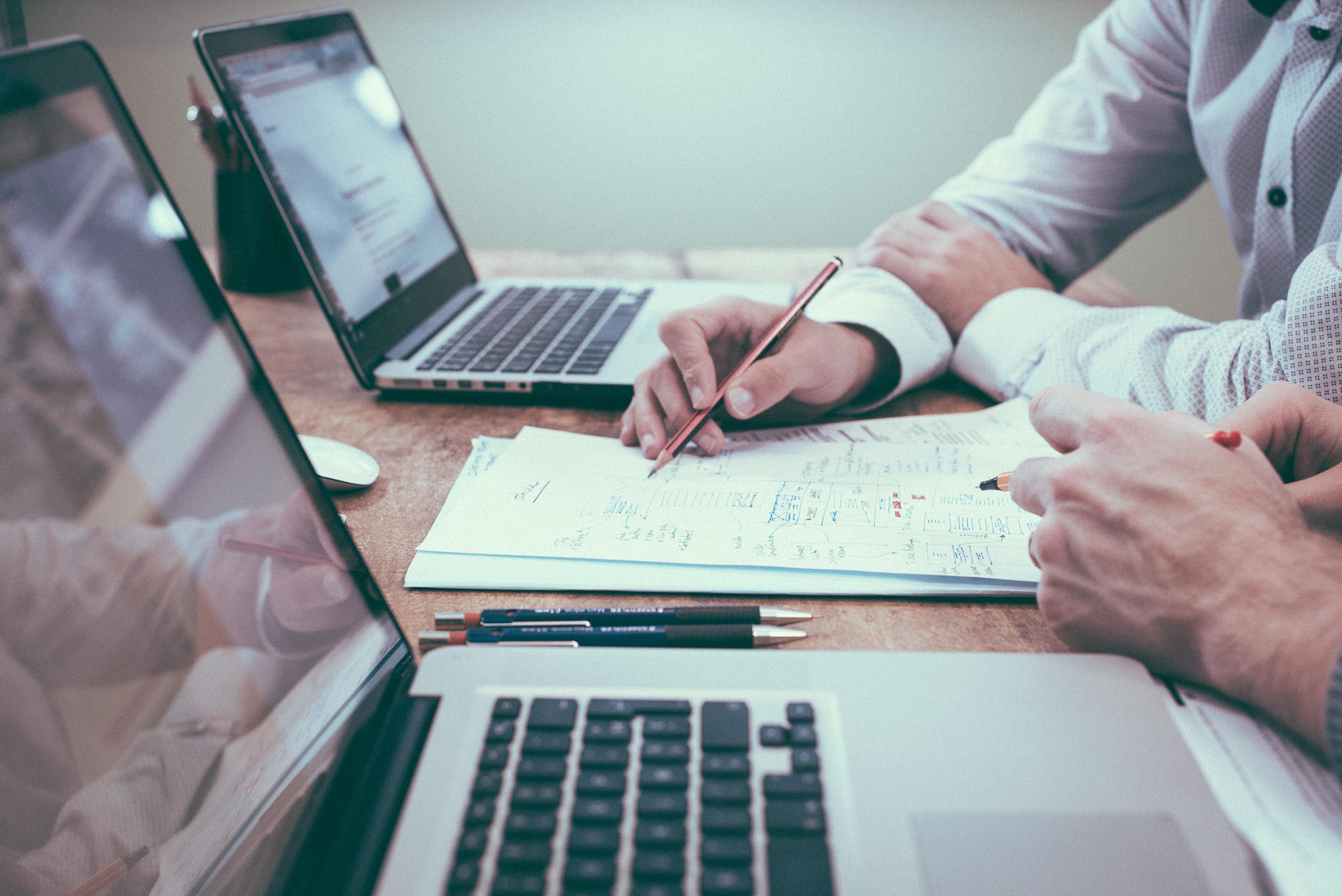 QTI Design
Our design division serves Quality Tool's manufacturing customers with practical and creative contract designs. We specialize in creating the lowest cost components and assemblies by leveraging our experience in metal fabrication, and our knowledge of equipment capabilities.
Medical Design Project
Problem

Expensive to manufacture
Welding caused warping, leading to poor quality

Solution

Implement flush rivets in the design
Reduced warpage

Cost Savings

Reduced manufacturing cost by 17%
ROI recognized in 4 months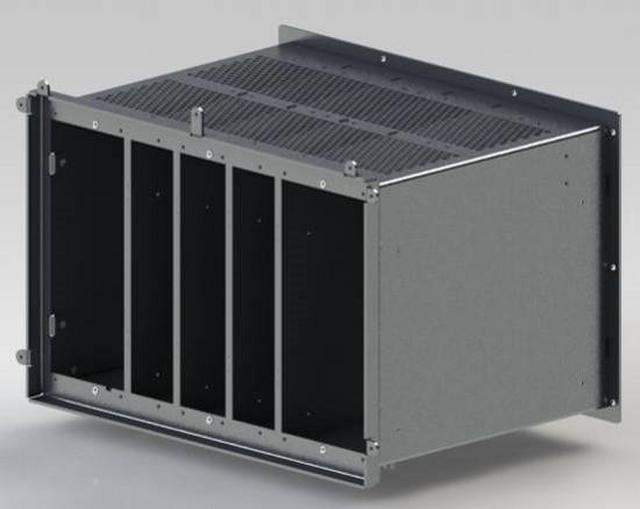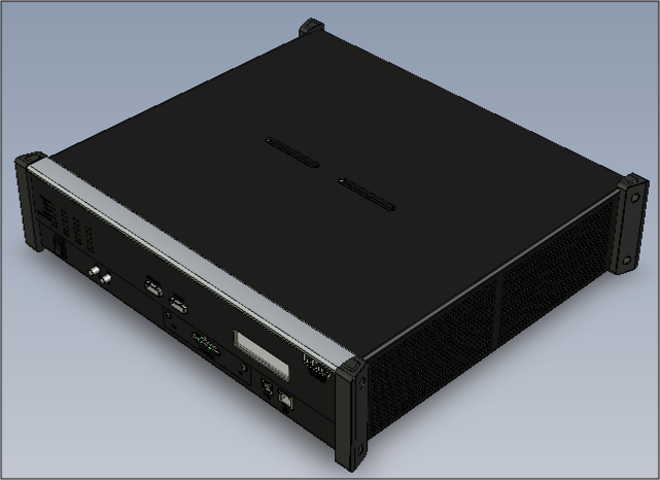 Industrial Design Project
Problem

Original product was designed by a industrial engineering firm

Solution

Developed a production ready design that was much less complex

Cost Savings

Reduced manufacturing cost by 78%
ROI recognized in less than 3 months
Medical Design Project
Problem

Needed a vessel for one of their current products
Large companies tend to have a long design process

Solution

Developed a design and worked with their team of marketers, engineers, and other executives to make sure the new product aligned with their demand.

Cost Savings

Our design team was able to fast track this product into our manufacturing facilities.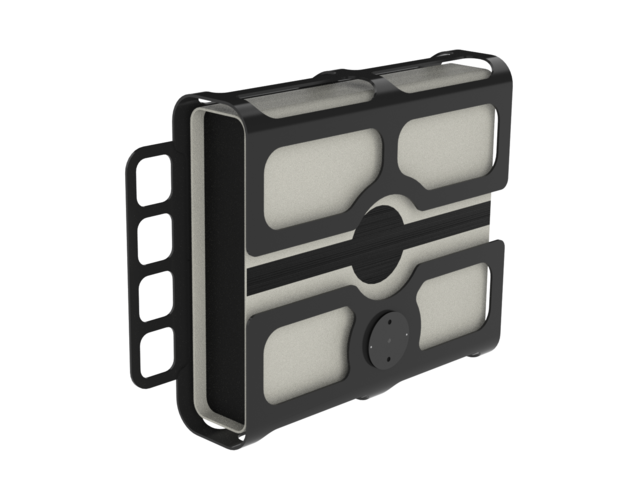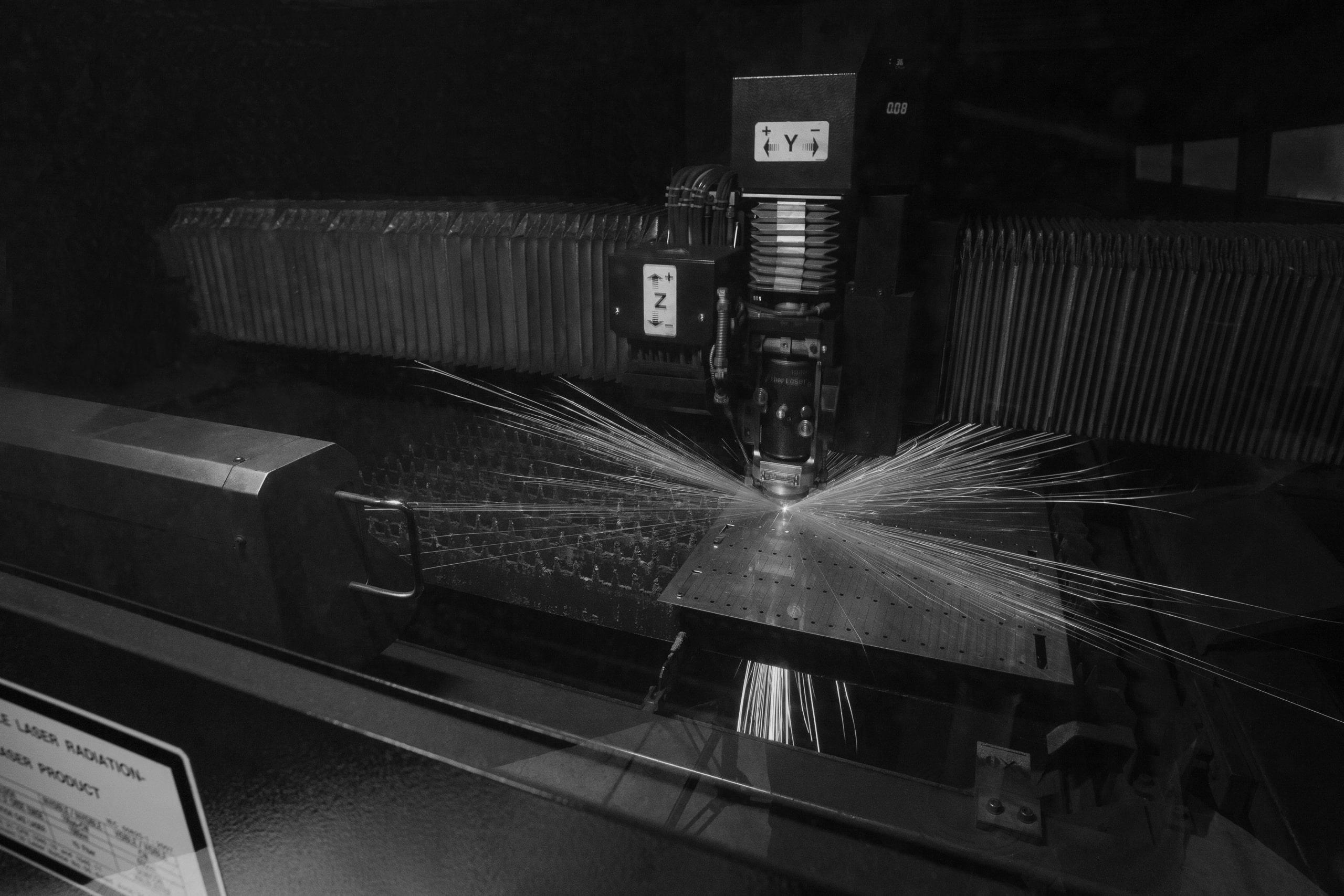 We're ready to help. Our design staff will enable you to create the lowest cost concept for your application.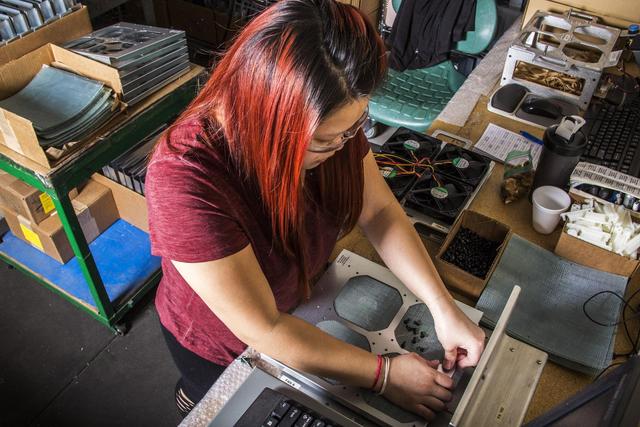 Our Assembly Factory is the landing pad for many of our metal components. We achieve high speed and accurate hardware insertion, and produce high level rivements or weldments.
Quality Tool's value / cost proposition is optimized in this factory by fully leveraging in-house costs for higher level fulfillment.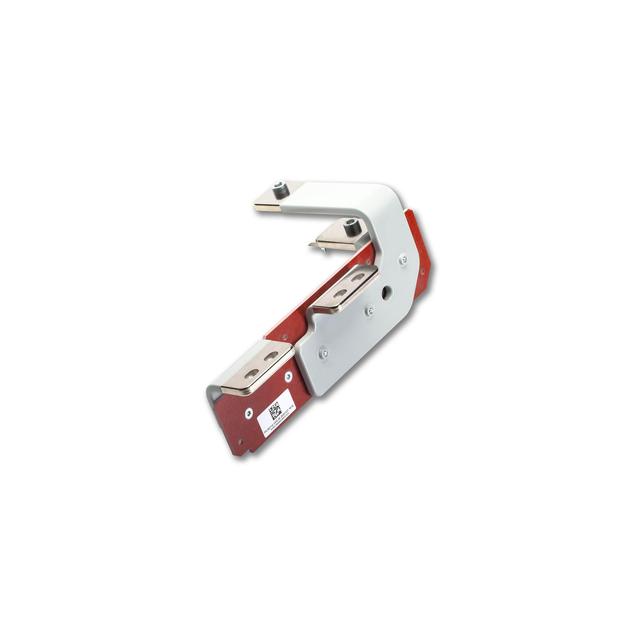 Quality Tool is a premier manufacturer of copper and aluminum busbars. We have developed fabrication, lamination, coating and insulating techniques over our 30+ years in this business.
We can help you design, prototype, and test to your performance requirement with the best materials and construction, at the lowest cost.