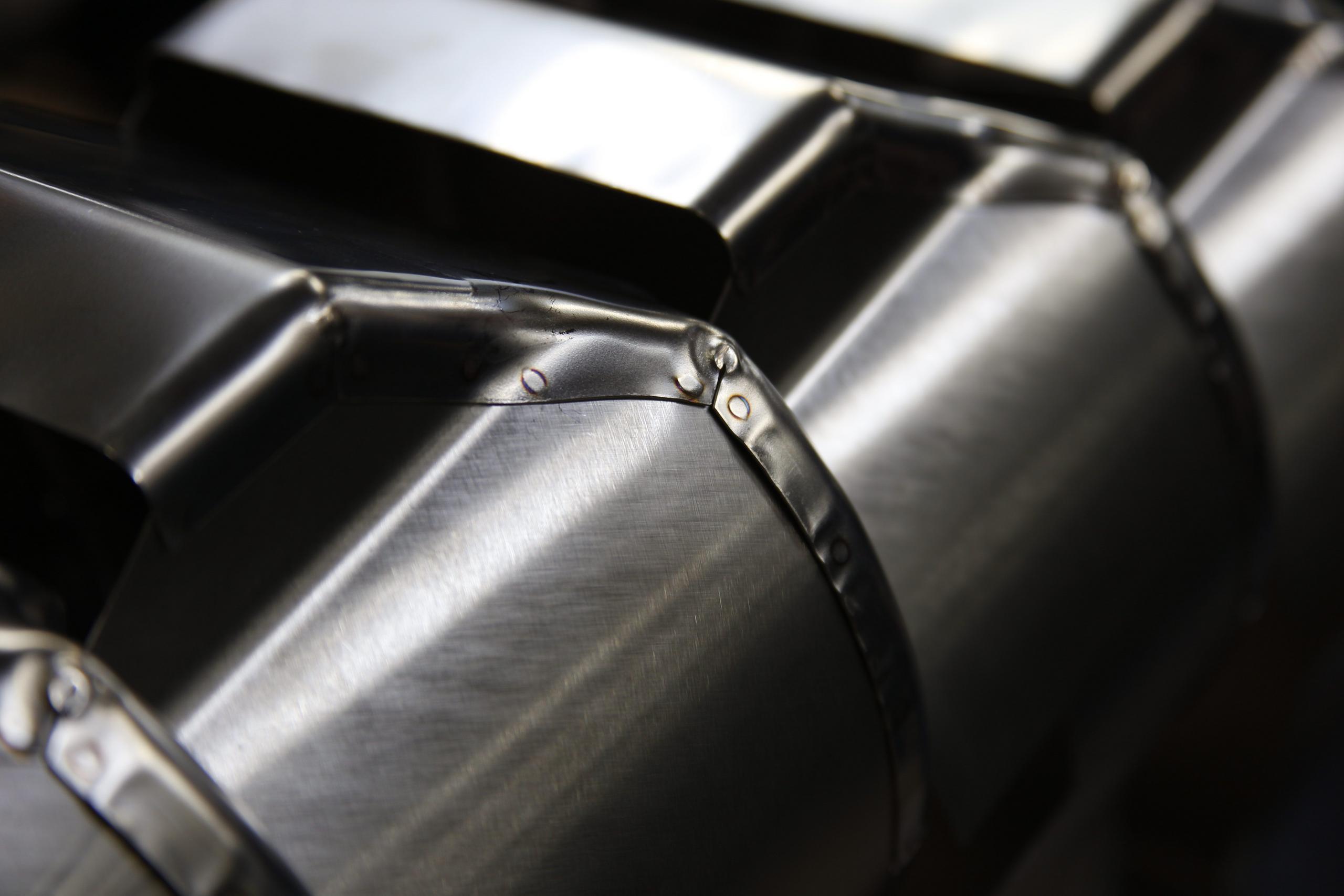 Sheet Metal Fabrication
New equipment and automation in our St Paul facility keeps us in the lead of USA metal fabrication suppliers. This capability is often the backbone of mechanical assemblies that utilize components from other Quality Tool production factories.
Medical Equipment Core
Quality Tool proactively offered a DFM concept to our customer which reduced cost by 50% and lead time by 3 weeks.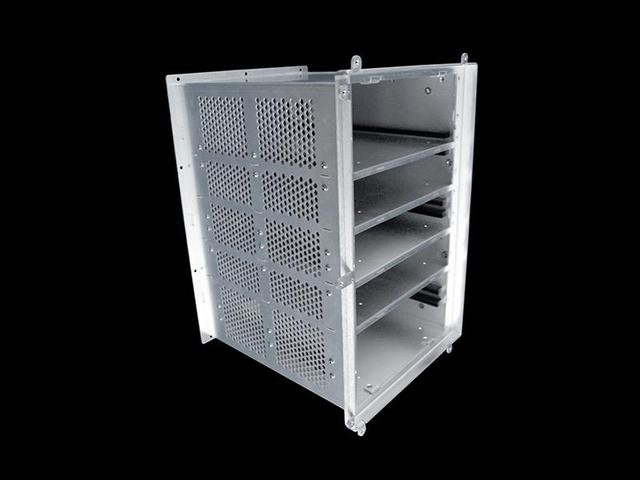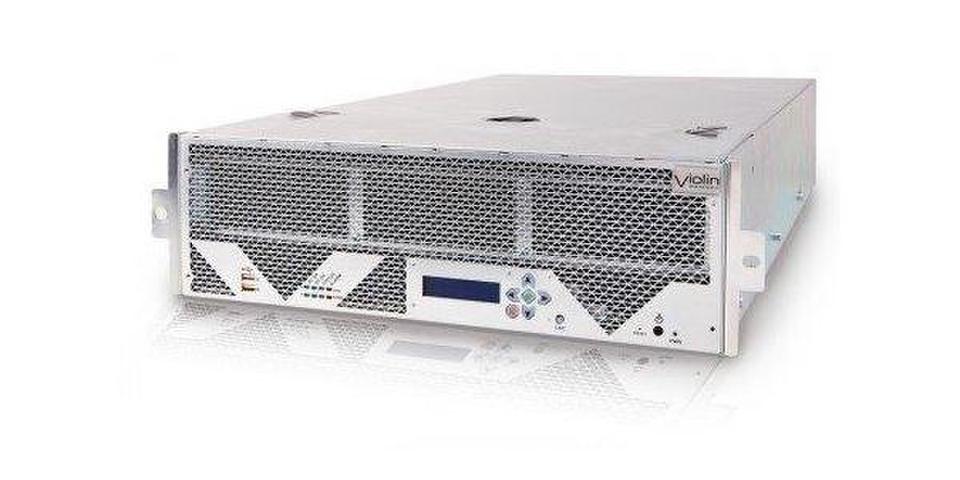 Rack Mount Chassis
Quality Tool's QTI Design Division developed this product for low cost production and speed to market. Prototypes and production were processed at Quality Tool and special modifications are easily produced.
Card Guide:
We manufacture many card guide trays.
Standard or custom tooling is available for these applications.
Most guide trays are produced as assemblies including clinch hardware, EMI gasketing, and labelling.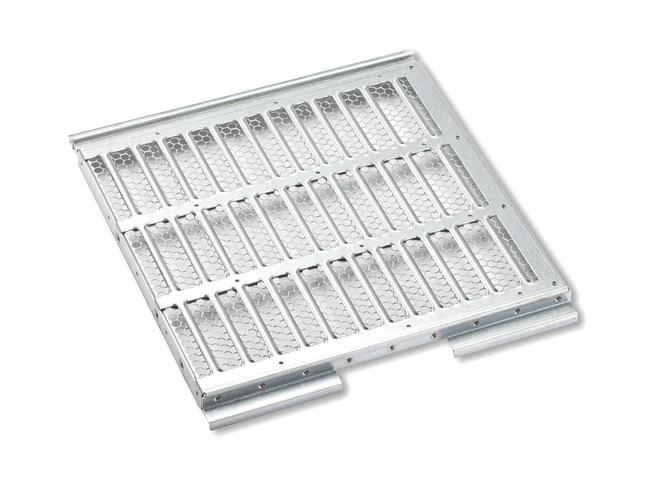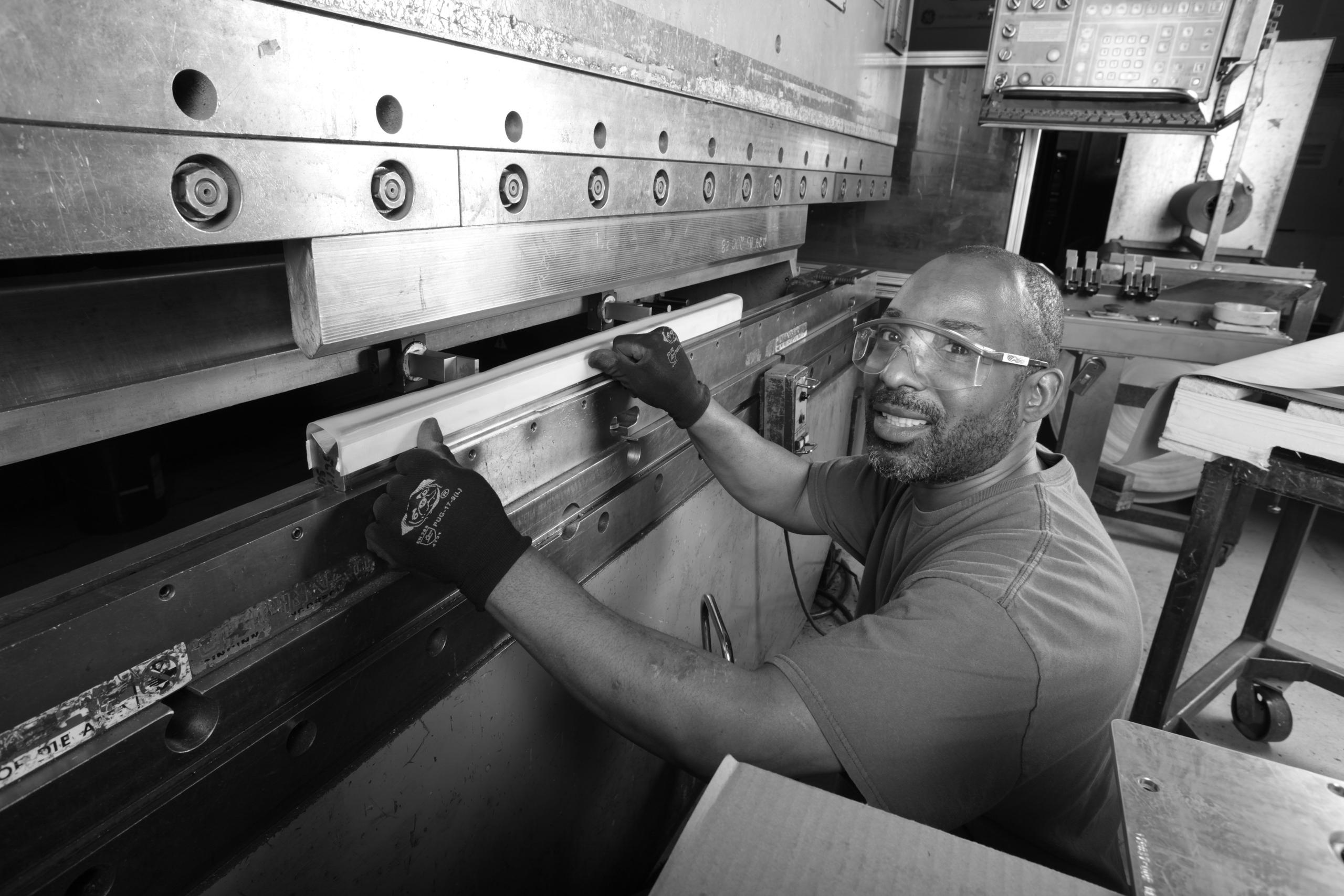 ..or project your start? Our project managers can help you develop a plan that will enable you to meet your launch timing, at your target price.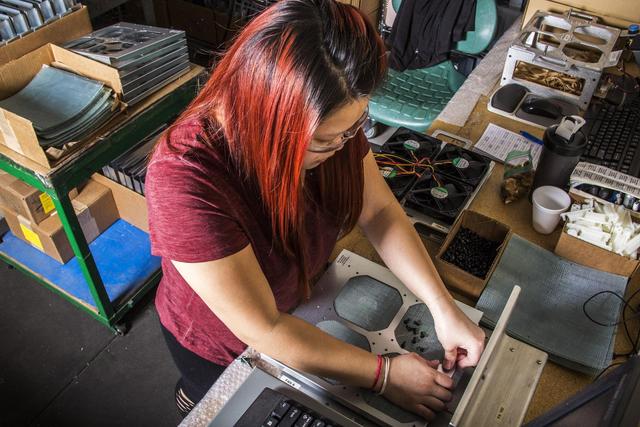 Our Assembly Factory is the landing pad for many of our metal components. We achieve high speed and accurate hardware insertion, and produce high level rivements or weldments.
Quality Tool's value / cost proposition is optimized in this factory by fully leveraging in-house costs for higher level fulfillment.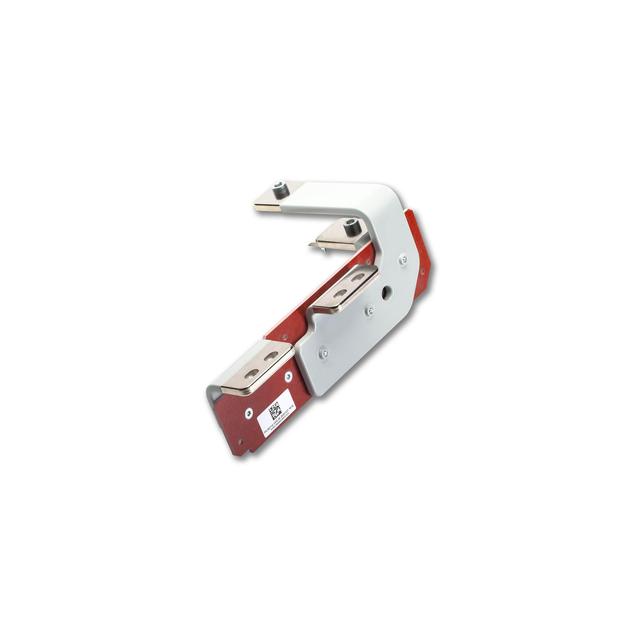 Quality Tool is a premier manufacturer of copper and aluminum busbars. We have developed fabrication, lamination, coating and insulating techniques over our 30+ years in this business.
We can help you design, prototype, and test to your performance requirement with the best materials and construction, at the lowest cost.