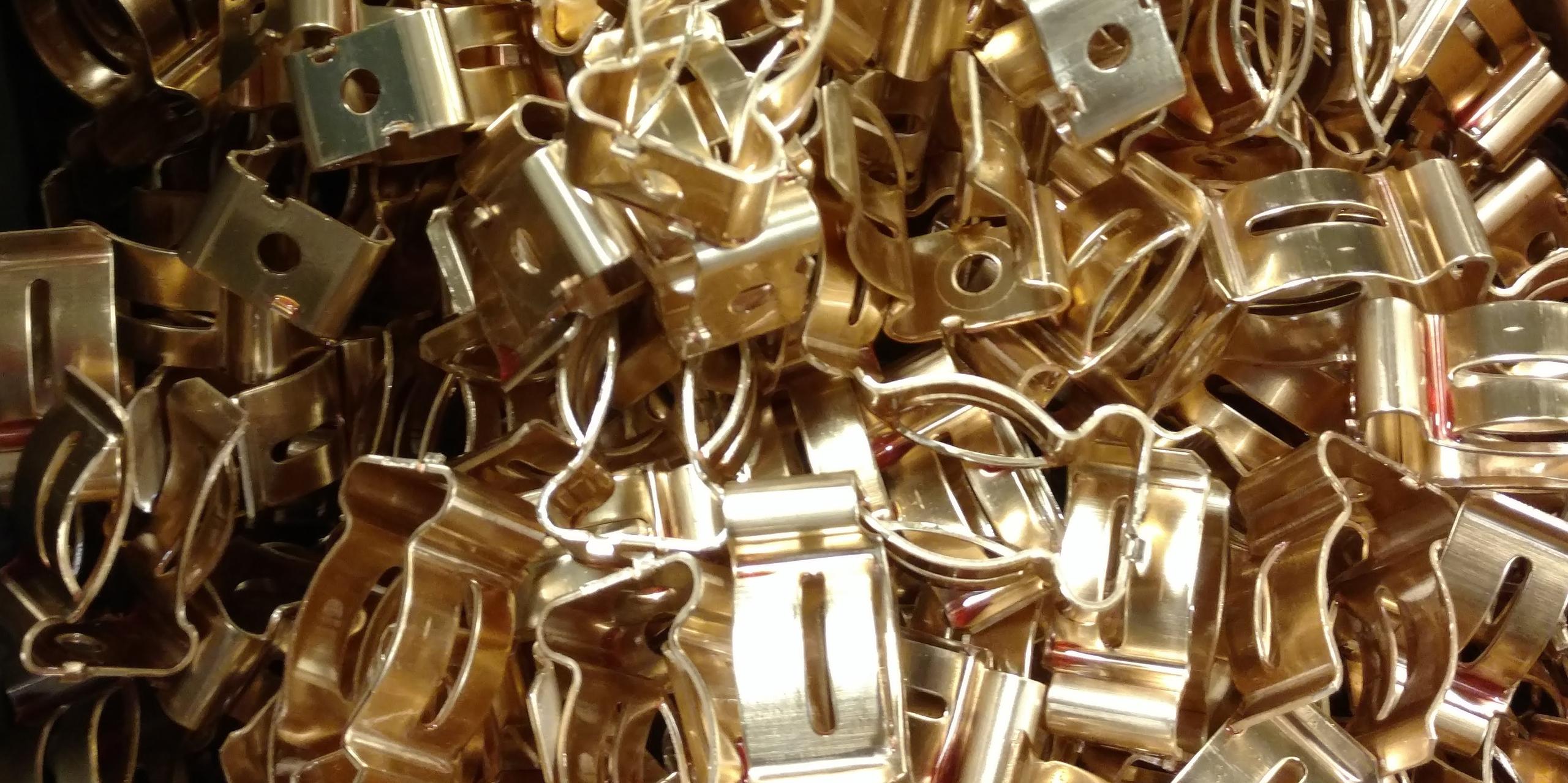 Stampings
Our 10,000 sq. ft. custom tooling department sets us apart from our competitors for cost-effective and fast start up of tight tolerance or mid/high volume metal stamped parts.
Our stamping capability can be a key element to optimizing your part's metal fabrication process for best cost.
Vast Capacity
With presses ranging from 25 tons to 300 tons, Quality Tool produces thousands of discrete parts on a daily basis.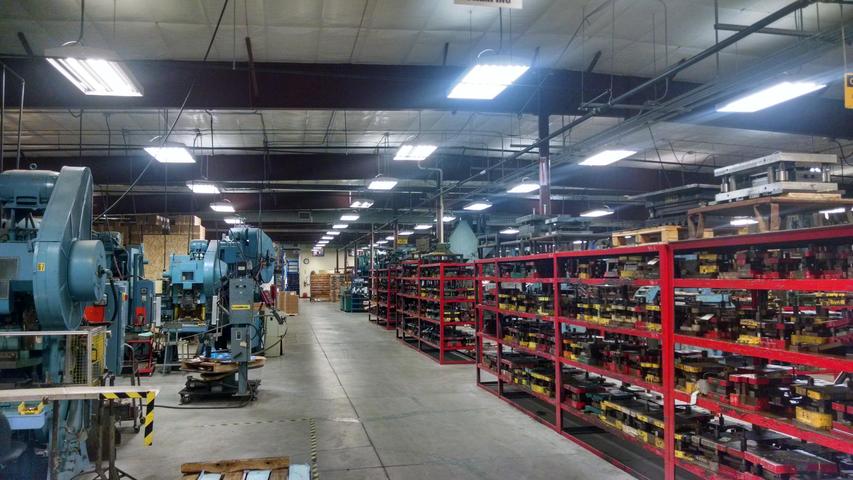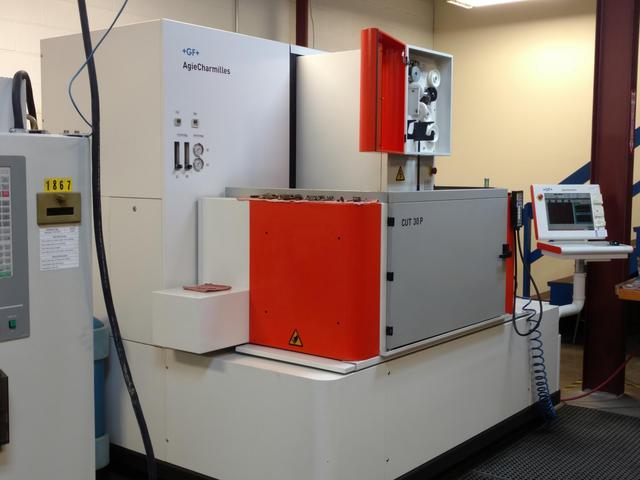 In House Tooling
10,000 sq ft tooling factory dedicated to our stamping customers. Tooling for life. Maintained and replaced as needed.
Hybrid Manufacturing
We manage your process for best cost, accuracy and ROI. Many blended options of mixed tooling levels can be quoted for your evaluation.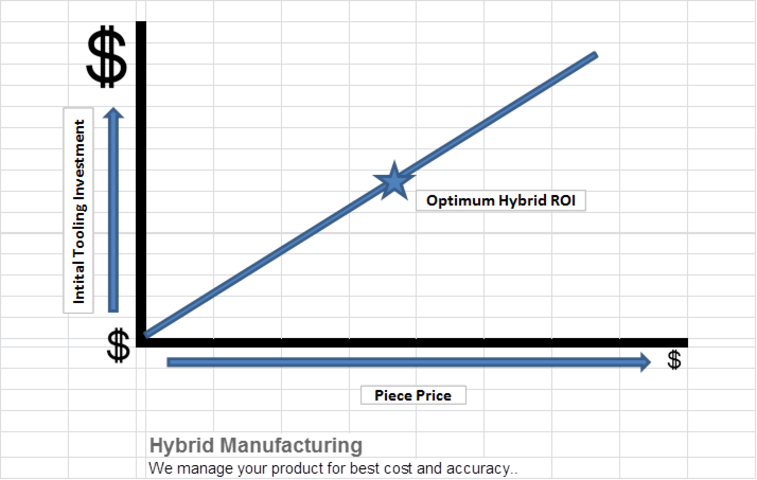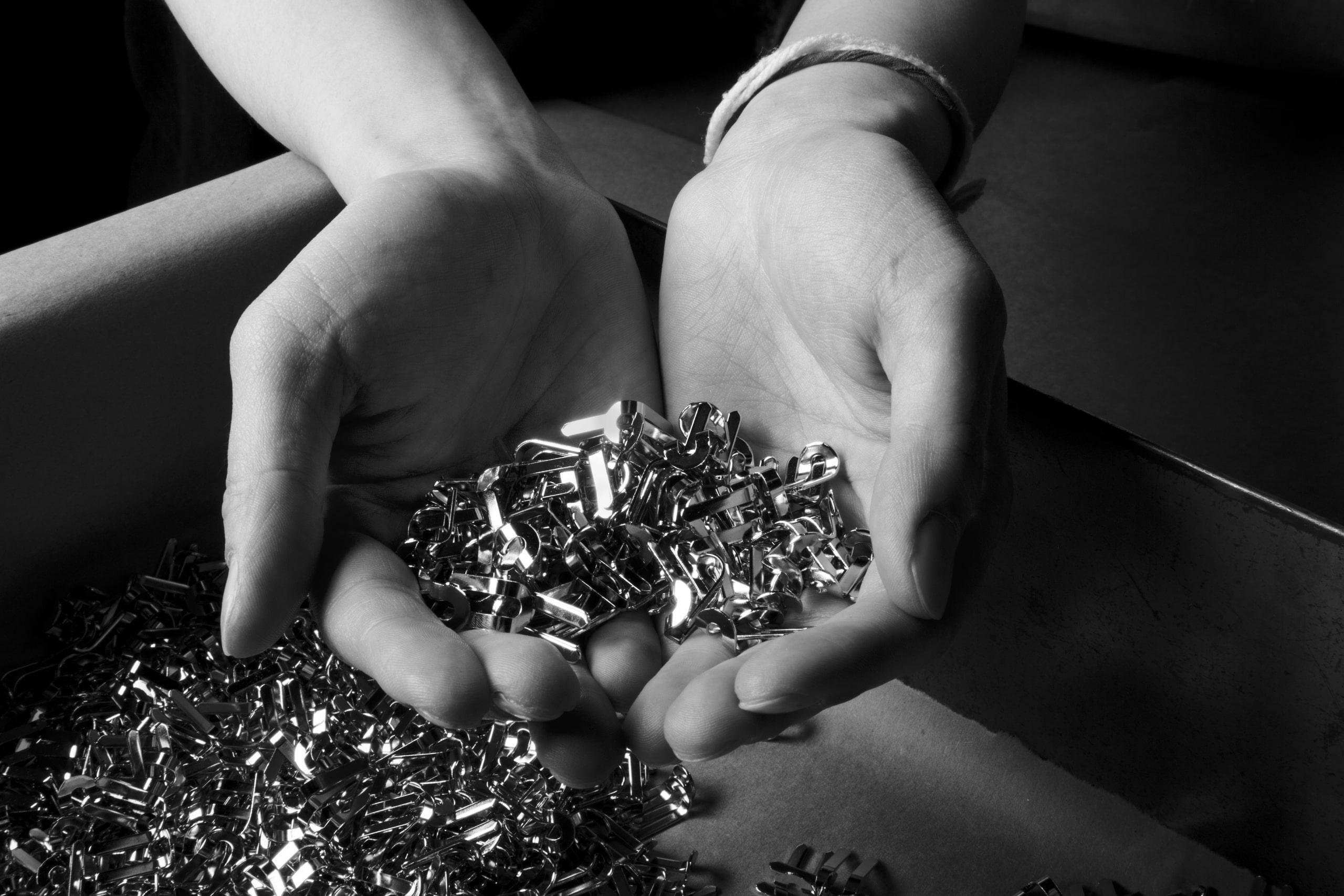 ...or continue, or finish, your project? Custom Stamping is an important consideration for lowest product cost; and repeatable, accurate, and fast production.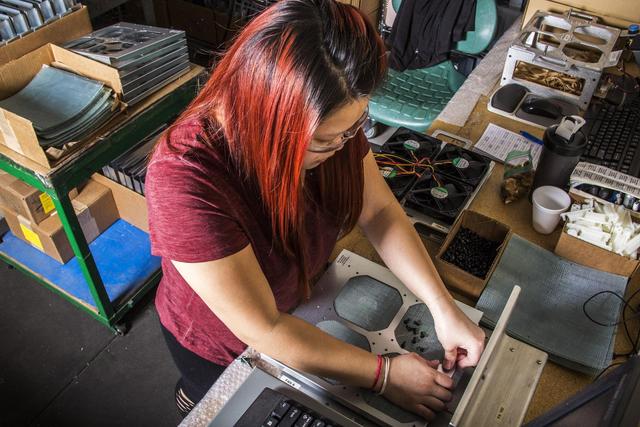 Our Assembly Factory is the landing pad for many of our metal components. We achieve high speed and accurate hardware insertion, and produce high level rivements or weldments.
Quality Tool's value / cost proposition is optimized in this factory by fully leveraging in-house costs for higher level fulfillment.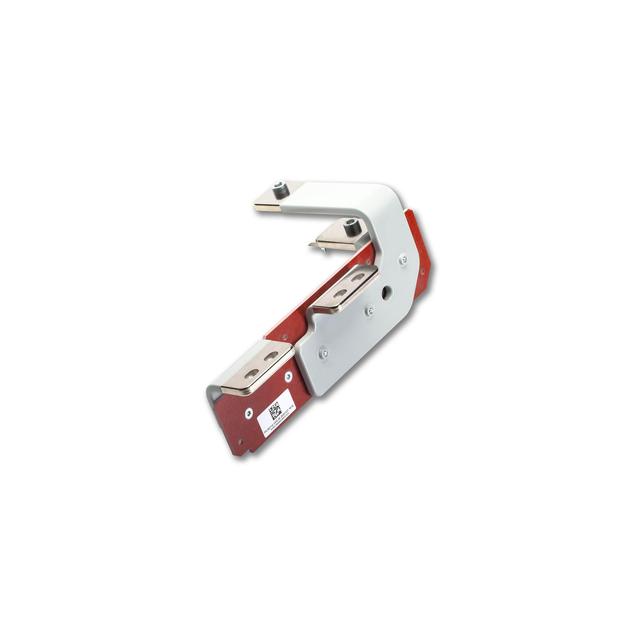 Quality Tool is a premier manufacturer of copper and aluminum busbars. We have developed fabrication, lamination, coating and insulating techniques over our 30+ years in this business.
We can help you design, prototype, and test to your performance requirement with the best materials and construction, at the lowest cost.