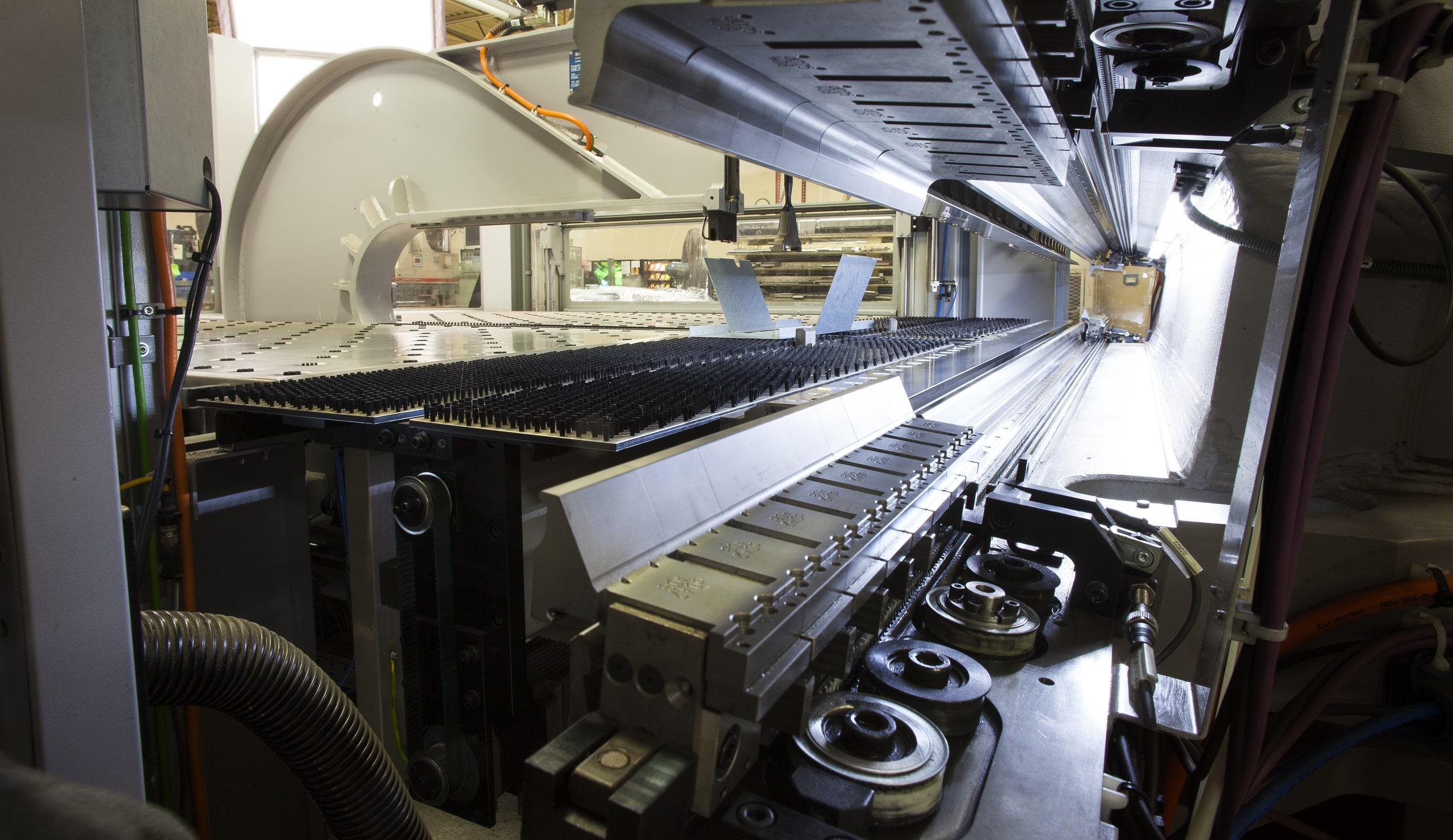 Quality Manufacturing : Process Flexibility
Quality Tool offers the lowest cost and highest quality products by custom engineering all manufacturing processes to take best advantage of our various capabilities.
Our Capabilities
Our variety of metalworking capabilities allow our production engineers to customize the process for each part or assembly. In-house tooling capability makes even more processing options possible. This allows us to identify the lowest cost and most accurate production method.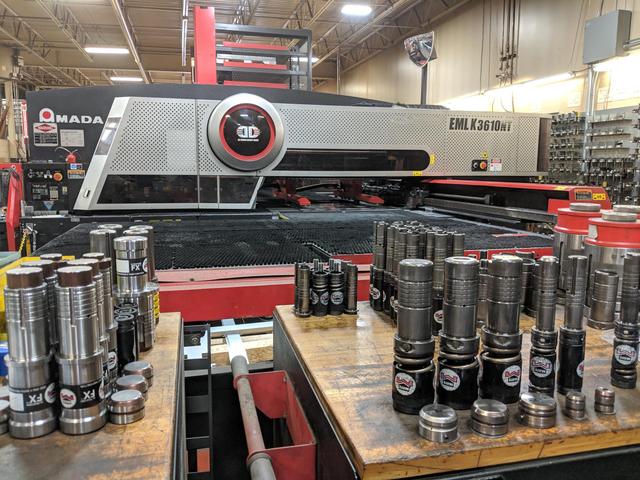 We begin with the development of the complete manufacturing process by our Estimators. Our integrated system uses this framework to instantly create an Engineering Master for Contract Review; and Work Orders for production routing / data collection.
Servicing Our Industry
Our manufacturing technology, quality systems, and cost structure are focused on the needs and requirements of leaders in the Industrial, Medical, Specialty Electronics, and Defense marketplaces.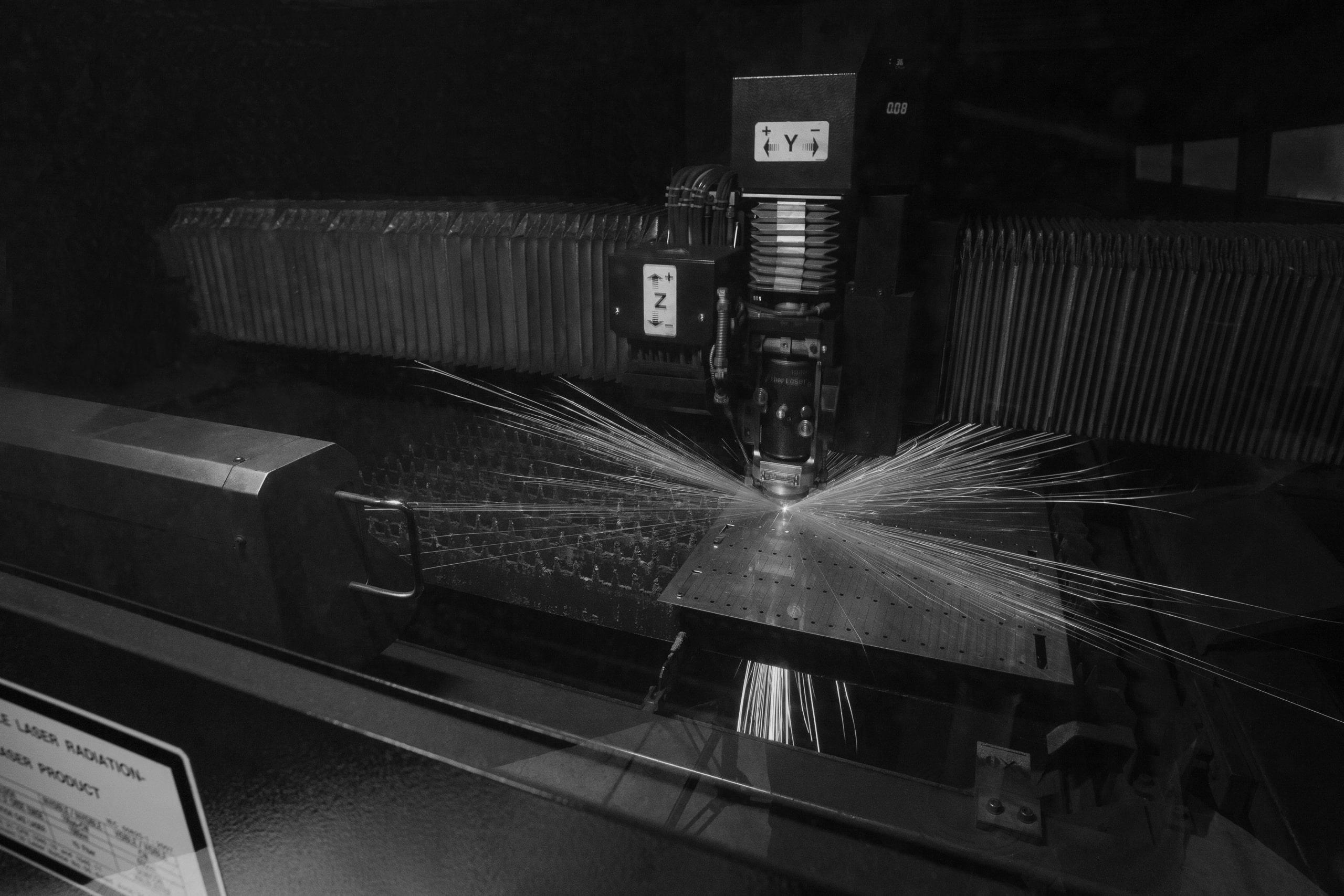 Quality Tool is an industry leader, with a small company manner. We can help you best with your application or need if you take a moment to reach out and let us know how we can assist.
Quality Tool - Quality Manufacturing, Design & Engineering